Premium Bang Oil

| 10 bottles for just $10/each!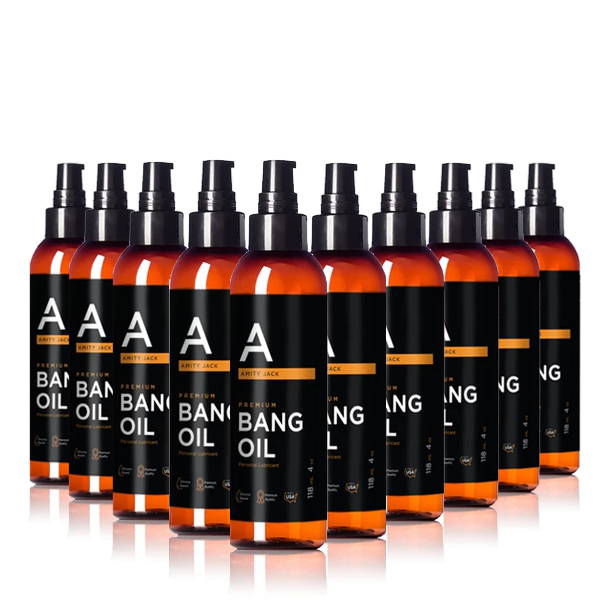 Reg. $240 58% OFF regular price
Heavy Banger Bundle - 10 bottles for just $100 (reg. $240)
If you have to ask yourself whether you need this bundle…walk away, it's not for you.
You're not ready for it, and we don't want you getting hurt, so go ahead…click away.
This is for the heavy users. You know who you are.
When you walk into the bar, people see you. Before you can order a drink there are five complimentary drinks with your name on them – courtesy of your many admirer's lurking in the shadows. Maybe one of them will get lucky with you tonight. Or maybe all of them will. Time will tell.
You have no doubt you'll use up all 10 bottles of Premium Bang Oil in a timely manner. They're not going to sit there and collect dust. No. With you, they're in good hands.
And today only, you're gonna save $140!
Grab 10 bottles for just $100 (reg. $240). But hurry, offer ends Monday night (or while supplies last).
Product Details:
- (10) Bottles (4 fl. oz per bottle)
- Silicone based personal lubricant
- Complete satisfaction guarantee
- Made in the USA
BUY ONE

GET ONE FREE |

FRESH 120ct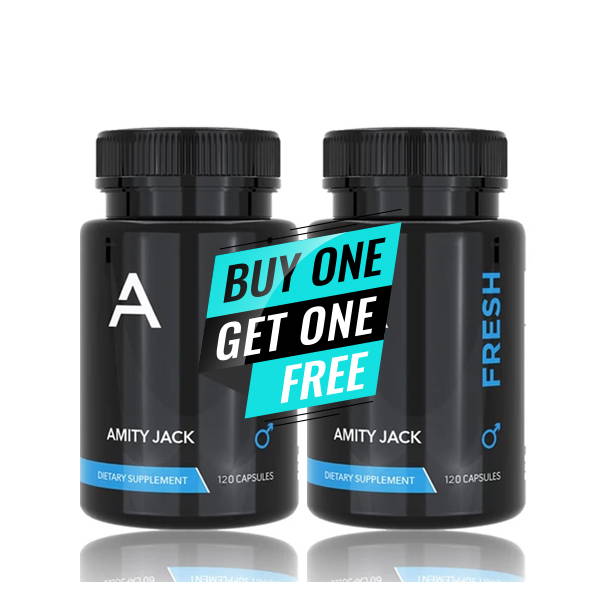 Reg. $50 50% OFF regular price
Today only, buy one 120ct bottle of Fresh and
get a second bottle FREE!
FRESH by Amity Jack men's dietary supplement was developed by gay men for gay men. Our proprietary blend of Psyllium Husk Powder, Chia Seed Powder and Flax Seed Powder is specially formulated to keep you regular and promote healthier, cleaner digestion.
It works by expanding to form a soft but solid mass in your digestive tract. As it works its way through your system, it cleans your digestive tract. Finally, it promotes solid, mess-free stools - keeping you FRESH and ready to go.