---
THE BEST DAMN LUBE

YOU'VE NEVER TRIED
---
Stop wasting your money on lubes that don't last, are too thick, or get sticky and spoil your fun. Get a perfect ride every time with our specially formulated Premium Bang Oil.
Our Premium Bang Oil was specially formulated by gay men, FOR gay men. As a gay-owned company, we know first hand the challenges (and fun) of intimacy for men. Our Premium Bang Oil is specially formulated to maximize the pleasure of anal sex for both tops and bottoms, so no one gets the short end of the dick, err, we mean "stick".
But don't just take our word for it,
scroll down to see what lube experts are saying about our Premium Bang Oil...
What the (s)experts are saying...
Every lube must earn its "bed cred", here's ours:
---
"Amity Jack's impressive water based and silicone lubes are the new best friends of any gay man."

"This is a great silicone lubricant for any use.
It is thick enough to use as masturbation aid and with anal toys, but light enough to not feel in the way with a partner."
Rating: 9.1 out of 10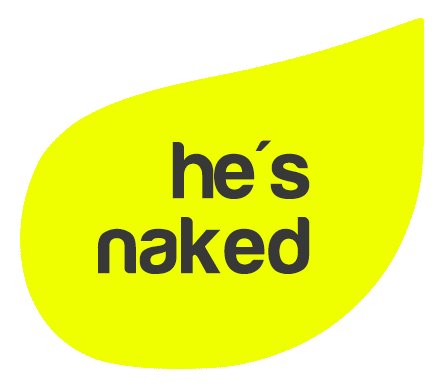 "One of the best lubes I've tried! Lasts for a long time, easy to clean - with it, you can finally concentrate on the actual sex."
Rating: 4.6 out of 5