The Ultimate Gay Men's Fiber Supplement
Stay regular, stay clean, stay FRESH.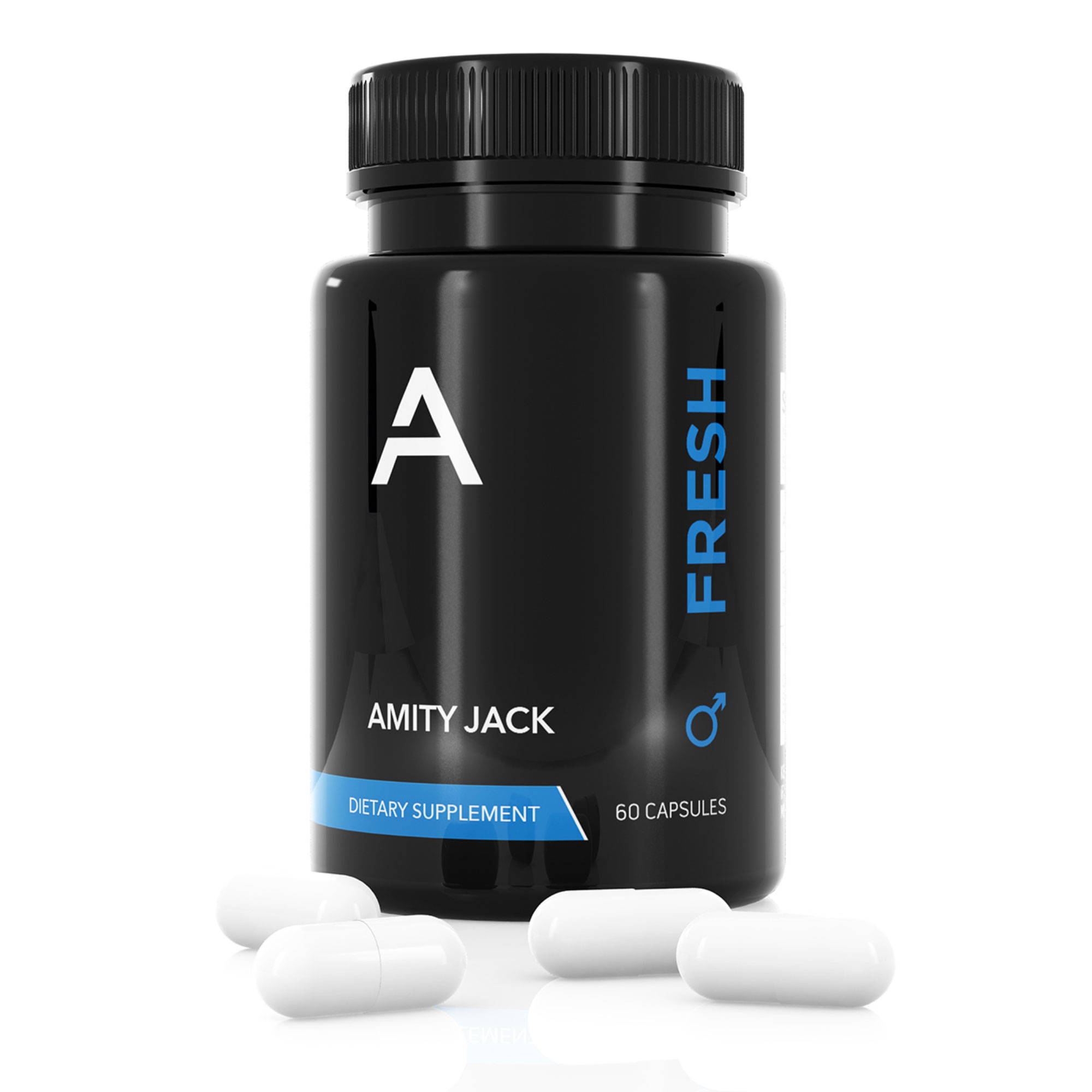 FRESH by Amity Jack men's dietary supplement was developed by gay men for gay men. Our proprietary blend of Psyllium Husk Powder, Chia Seed Powder and Flax Seed Powder is specially formulated to keep you regular and promote healthier, cleaner digestion.
It works by expanding to form a soft but solid mass in your digestive tract. As it works its way through your system, it cleans your digestive tract. Finally, it promotes solid, mess-free stools - keeping you FRESH and ready to go.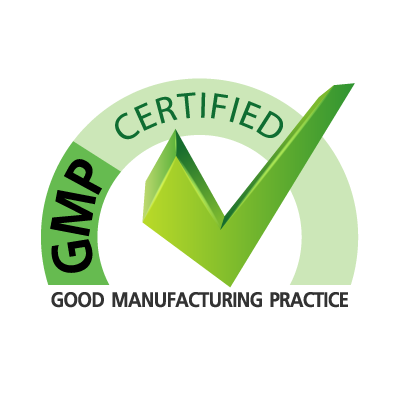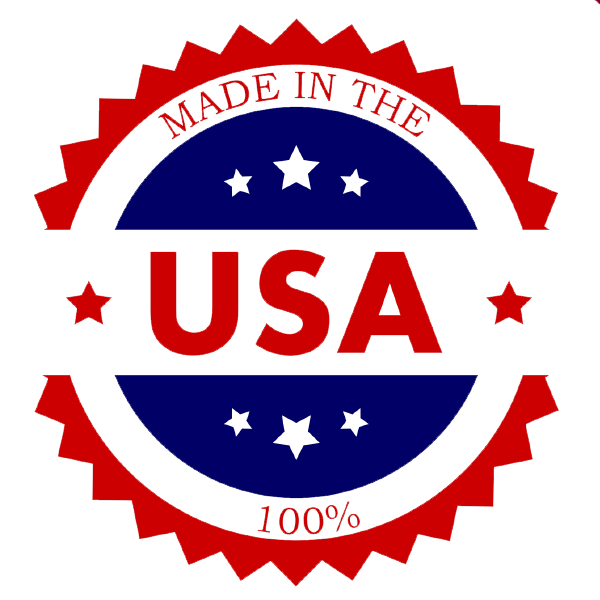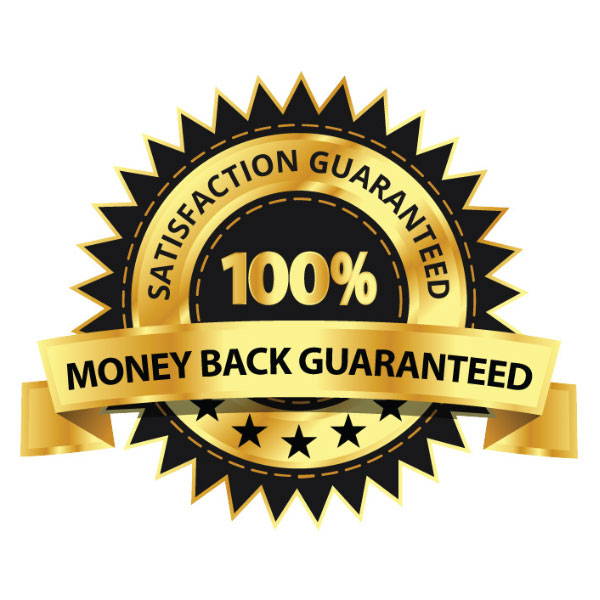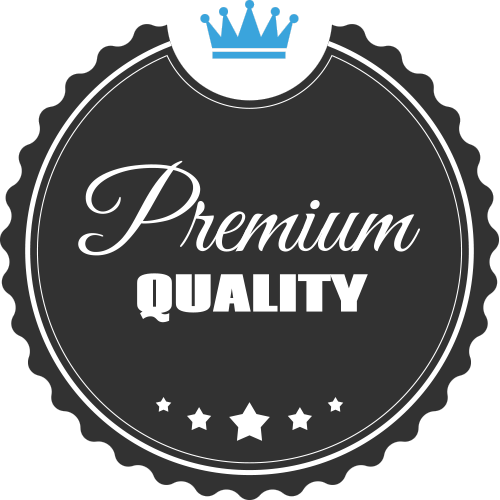 Made from premium grade fiber to help you stay regular. Get piece of mind knowing your body is on a schedule - no more untimely bathroom urges.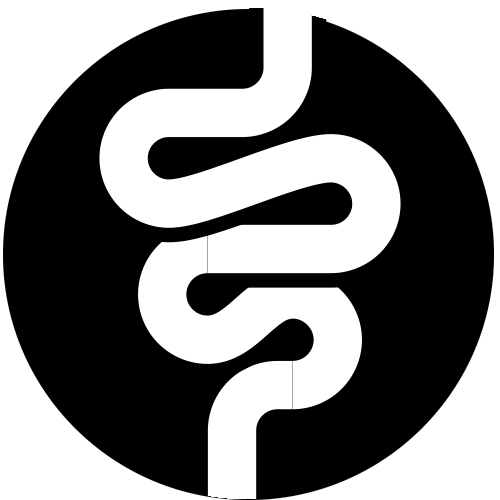 Specially formulated to give you more solid, easy-to-clean stools. No more worrying about what you may have missed down there!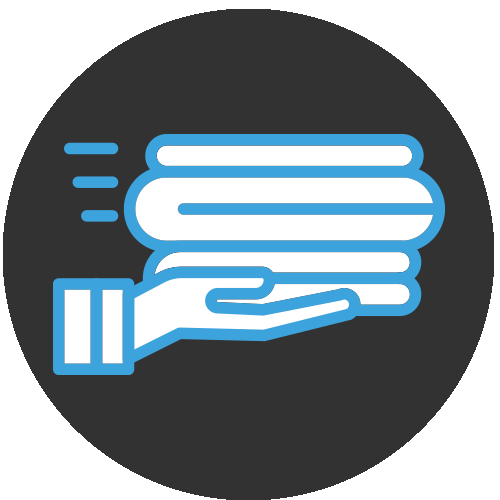 Stay Fresh and worry-free! Helps reduce unpleasant stains and odors so you can and your partner can focus on what really matters.